netfiles Deal Room
Virtual data room for secure and efficient transactions
Perfect for due diligence audits, company/real estate sales
Use case of netfiles Deal Room
Virtual Data Room
The virtual data room netfiles Deal Room supports company and real estate sales and acquisitions as well as financing rounds and vendor due diligence (VDD).
netfiles Deal Room enables protected access to due diligence documents for all parties involved, regardless of location. Prospective buyers, advisors and lawyers have access to guaranteed up-to-date information around the clock. Multiple bidders can efficiently check all documents in the data room in parallel, but separated from each other. You can define access rights who can download, save or just read documents. Highly confidential data can be additionally protected with a watermark. Sensitive information, such as personal data, can be redacted directly in the netfiles data room to ensure compliance with data protection regulations. Q&A administrators and experts can answer questions efficiently using the integrated Q&A functionality and make them available to all bidders.
A comprehensive activity log and reports help you to assess buying interest and gives you control during the due diligence phase. 256-bit encryption of all data and hosting in Germany ensure the highest level of data protection. And if necessary, you can set up video conferences with the various parties directly from the netfiles data room - without installing any software or plugins. Data protection compliant, reliable and easy to use.
A detailed overview of the netfiles data room functions can be found here.
Your benefits with netfiles Deal Room
Quick & easy
netfiles is particularly user-friendly and can be used immediately without training. No software installation is required for administration and usage. All you need is a web browser. Focus on your deal, not the data room.
Time and cost savings
netfiles Deal Room optimizes the review process and helps sellers and bidders to save time and travel costs.
Secure
With netfiles your data is encrypted with AES-256 not only during transfer but also during storage in the data room. Additional security is provided by 2-factor authentication and the ability to define password policies.
The really ease to use virtual data room
netfiles Deal Room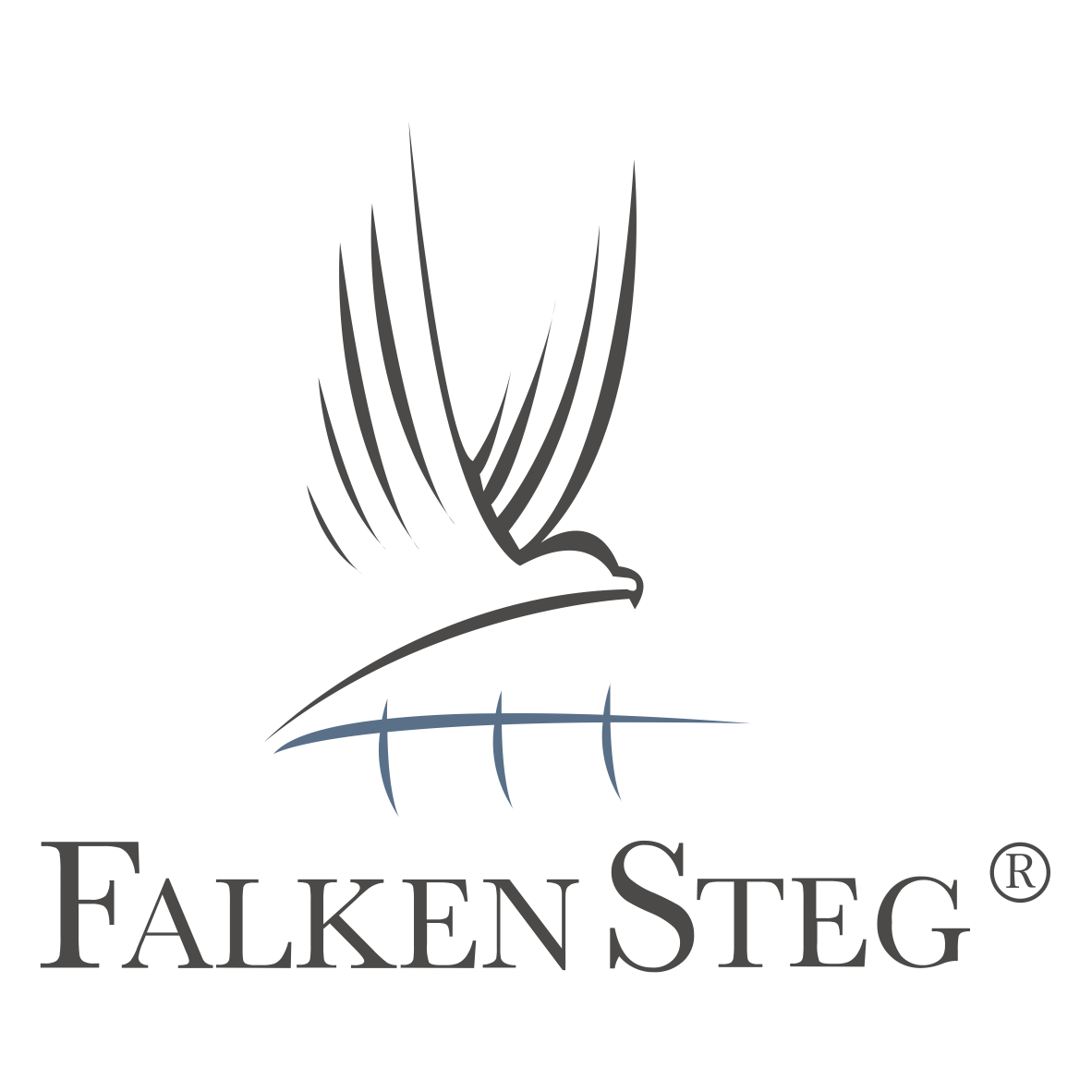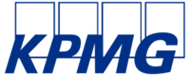 netfiles Deal Room
Information and Advise