Virtual Data Rooms – Made in Germany
Secure Exchange of Confidential Data
With more than 20 years of experience, netfiles GmbH is one of the first and leading providers of virtual data rooms.
Long-standing experience
Since more than 20 years
With more than 20 years of experience, netfiles GmbH is one of the first and leading providers of virtual data rooms. netfiles enables companies to securely exchange data and provide centralized, secure online document management with location-independent access and detailed read and write access rights. With the cloud solution, data can be easily exchanged within the company or with customers and suppliers and secure data rooms can be set up for due diligence and meeting management (board communication).
Our company is owner-managed and exclusively financed by equity. Long-standing experience and a highly professional management team guarantee reliable operation and long-term security.
Focus on security
Highest protection for your data
We use state-of-the-art software, encryption and security technologies to guarantee that your data is reliably protected in the netfiles data room against unauthorized access and unintentional loss.
Learn more about how we provide optimal security for your data here.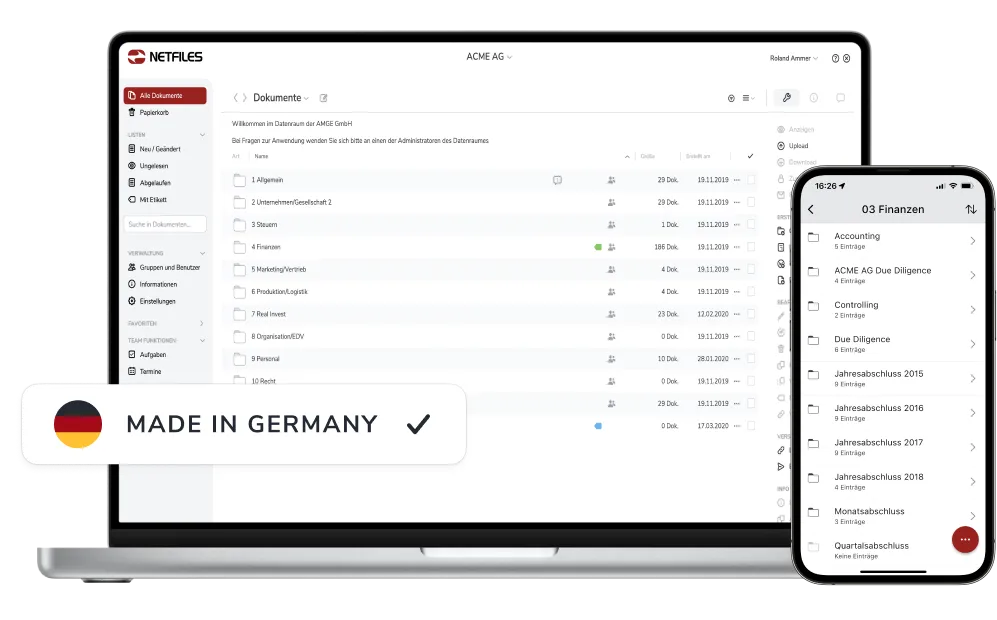 Quality
Made in Europe
netfiles GmbH is a European business with registered office, development and hosting in Germany. We work in line with the strict EU data protection guidelines and the legal requirements of the Federal Republic of Germany.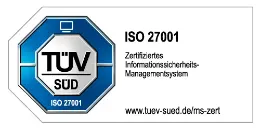 ISO/IEC 27001:2013 Certification
The certification unit of TÜV SÜD Management Service GmbH certifies that netfiles GmbH complies with the requirements of ISO/IEC 27001:2013, attesting that netfiles GmbH has introduced and uses a documented information security management system which covers its "marketing, operational and support activities for the netfiles application for virtual project and data rooms".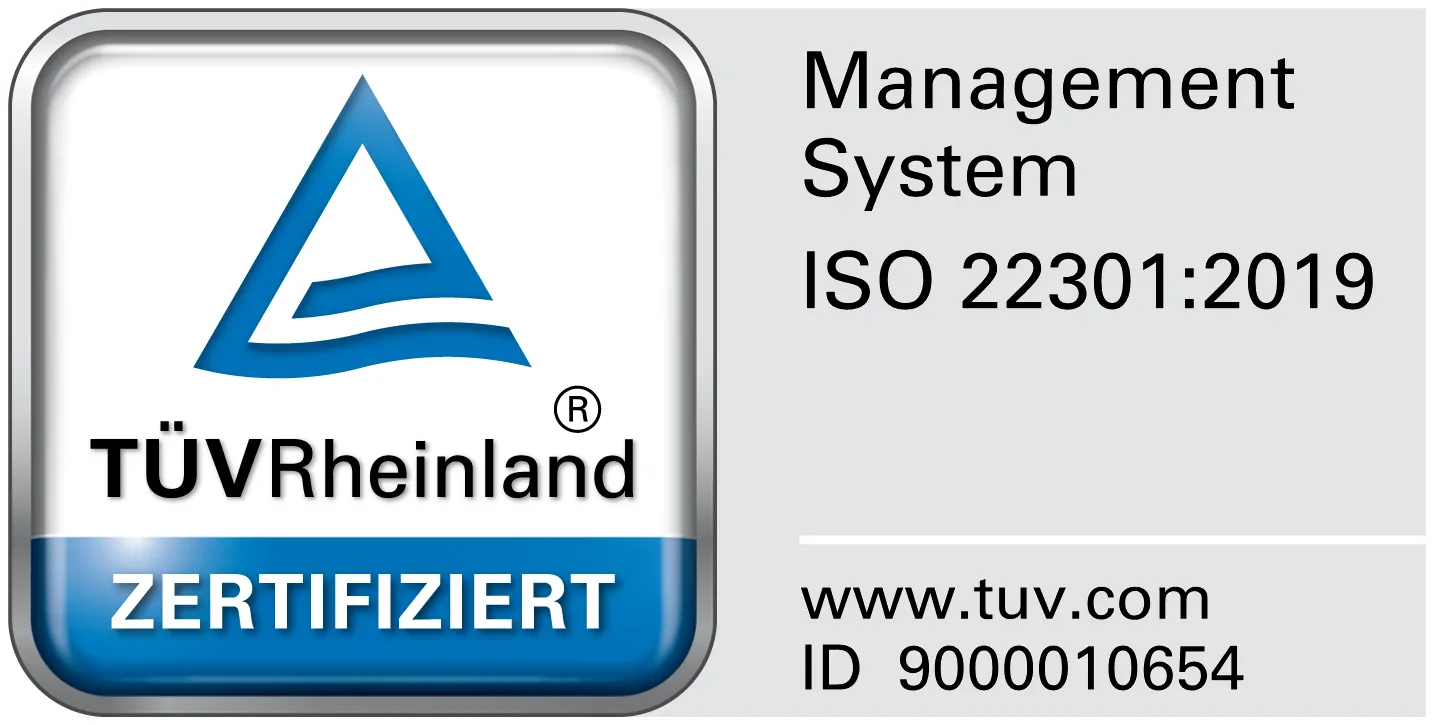 ISO 22301:2019 Certification
The Business Continuity Management System of netfiles GmbH has been certified by TÜV Rheinland according to ISO 22301:2019.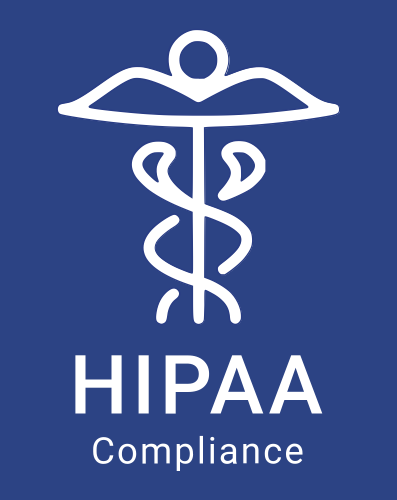 HIPAA
With netfiles, you have an easy-to-use and highly secure solution for exchanging health information that enables your organization to comply with HIPAA regulations.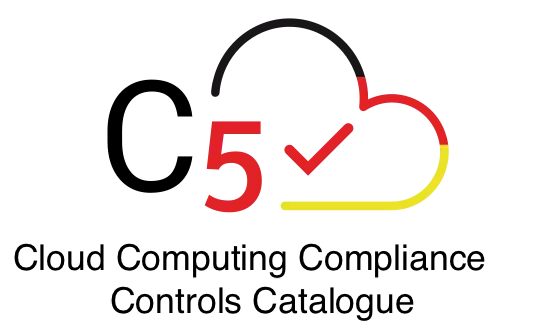 BSI C5 Certificate
netfiles meets the requirements for the security of cloud services defined by the German Federal Office for Information Security (BSI) in the Cloud Computing Compliance Criteria Catalogue (C5).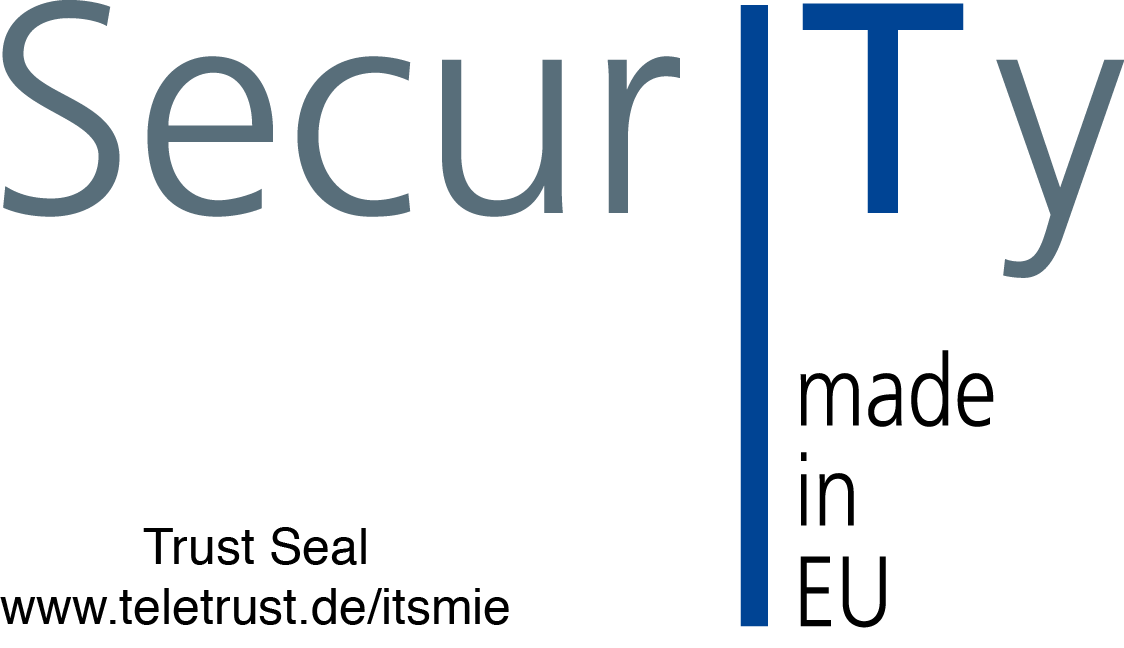 IT Security made in EU
On the occasion of the German EU Council Presidency 2020 and against the background of the debate on European digital sovereignty, TeleTrusT established the optional labelling option "IT Security made in EU" for products and services of its members. This TeleTrusT labelling initiative complements the introduced TeleTrusT trust mark "IT Security made in Germany" and thus ties in with the demand to focus on "IT Security made in Germany" or "IT Security made in EU", e.g. in government tenders for IT infrastructure key components.
The "IT Security Made in EU" trust seal is awarded to companies that are headquartered in the EU, offering trustworthy IT security solutions, are not offering solutions that contain non-declared backdoors, are conducting IT security reasearch and development in the EU and are compliant with the requirements of the European General Data Protection Regulation (GDPR).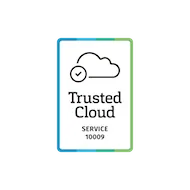 Trusted Cloud
netfiles is recognized by the German Trusted Cloud Network (Kompetenznetzwerk Trusted Cloud e.V) as a trusted secure cloud service and hold the "Trusted Cloud" seal of approval.
The Trusted Cloud Project is funded by the German Ministry of Economic Affairs and Energy.
Cloud Services Made in Germany
netfiles is a member of the "Cloud Services Made in Germany" initiative. The aim of this initiative is to provide companies with professional support and more security when selecting cloud services.

SOC 2
netfiles GmbH has been successfully audited by an independent auditing firm for compliance with the "Trusted Criteria" of data security and data protection according to the internationally recognized standard SOC (System and Organization Controls). The internationally recognized SOC standard is issued by the renowned auditing body American Institute of Certified Public Accountants (AICPA).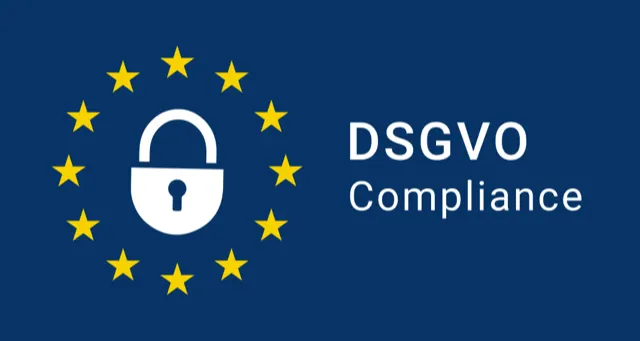 DSGVO
The netfiles data room enables GDPR-compliant storage and the exchange of personal data across location and company boundaries.

Alliance for Cyber Security
netfiles GmbH is a member of the Alliance for Cyber Security. With the Alliance for Cyber Security, the BSI has been pursuing the goal of strengthening Germany's resistance to cyber attacks since 2012.
Satisfied customers
Highest customer satisfaction is our goal, both in the further development of netfiles and in consulting and support. Our experts are always at your disposal. You can rely on us.
Here you will find a small excerpt of our extensive customer list.