Highly Secure Data Rooms
Securely provide, share and collaborate on data
Ideal for due diligence, secure data exchange with business partners, and confidential board communication
GDPR-compliant, made in germany
netfiles is exceptionally easy to use and requires no installation of software. All you need is a web browser.
In netfiles, your data is protected securely with AES-256 encryption during transmission and storage.
netfiles has been in business for more than 20 years. You can benefit from our many years of experience and reliable operation too.
Data protection & security
Data room for secure exchange of confidential data
netfiles offers...
virtual data rooms for sensitive business processes, secure data exchange and collaboration in project teams.
You define which users can view, download or edit which content in the data room,

guarantee access to always up-to-date document versions regardless of location and end device

and have full control over all content and actions at all times thanks to an audit-proof activity log.
netfiles enables you...
to easy and secure exchange data within
Easy to use - instantly available
Immediately available – simply create a free test data room, which can later be transferred to a contract data room. All settings and data are retained.

No software installation or plugins are required for the use and administration of netfiles – a web browser is sufficient. Also for conducting video conferences.

Intuitive usability of the data room for users and administrators without extensive training necessary.
Quickly and easily upload files via drag&drop or simply load entire folder structures with files into the netfiles data room in a single step.

Fast user creation possible by importing a CSV list. Define which users are allowed to view, edit, download, print or not see documents.

Quick document preview of all common document formats directly in the web browser without downloading the files.
netfiles Data Room
Secure Data Exchange
Secure and particularly easy-to-use data room solutions for online collaboration and data exchange. Whether within project teams or across company boundaries with customers, suppliers and business partners. Highest security for your data and GDPR compliant. Now new with video conferencing function.
netfiles Data Room
netfiles Deal Room
Efficient Due Diligence
Virtual data room for secure access to highly confidential documents as part of due diligence processes, research and development projects, real estate or other financial transactions. The netfiles data room is exceptionally easy to use, so you have more time for your deals. Now new with video conferencing function.
netfiles Deal Room
netfiles Board Room
Efficient Meeting Management
Data room solution for efficient organization of board meetings and secure board communication. Ideal for corporations, clubs, committees, local authorities and associations. With netfiles Board Room, you can quickly and easily prepare agendas and meeting folders for board meetings, supervisory board meetings, administrative board meetings and association meetings, and record all resolutions in an audit-proof manner. In addition, netfiles Board Room offers a secure video conferencing feature.
netfiles Board Room
Highest security for your data
Cutting-edge software, encryption and security technology ensure that your confidential data is reliably protected against unauthorized access and data loss – with 99.9% guaranteed availability.

For a comprehensive overview of netfiles data room security, go to Security.
256-bit AES encryption
Securely encrypted storage of data in the netfiles data room according to AES-256 (Advanced Encryption Standard).
ISO 27001:2013 certification
Hosting in highly secure ISO/IEC 27001 certified data centers in Germany.
Access rights
Role-based permissions system with detailed access rights to folders and files (separation of download and editing permissions).
SSL/TLS Encryption
SSL/TLS encrypted data communication between the user's web browser and the netfiles servers.
BSI C5 Certificate
netfiles meets the requirements for the security of cloud services defined by the German Federal Office for Information Security (BSI) in the Cloud Computing Compliance Criteria Catalogue (C5).
Data protection
Secure confidential documents by using the additional access right "View Only" to prevent printing and download of documents. Optionally apply a watermark to further protect your documents.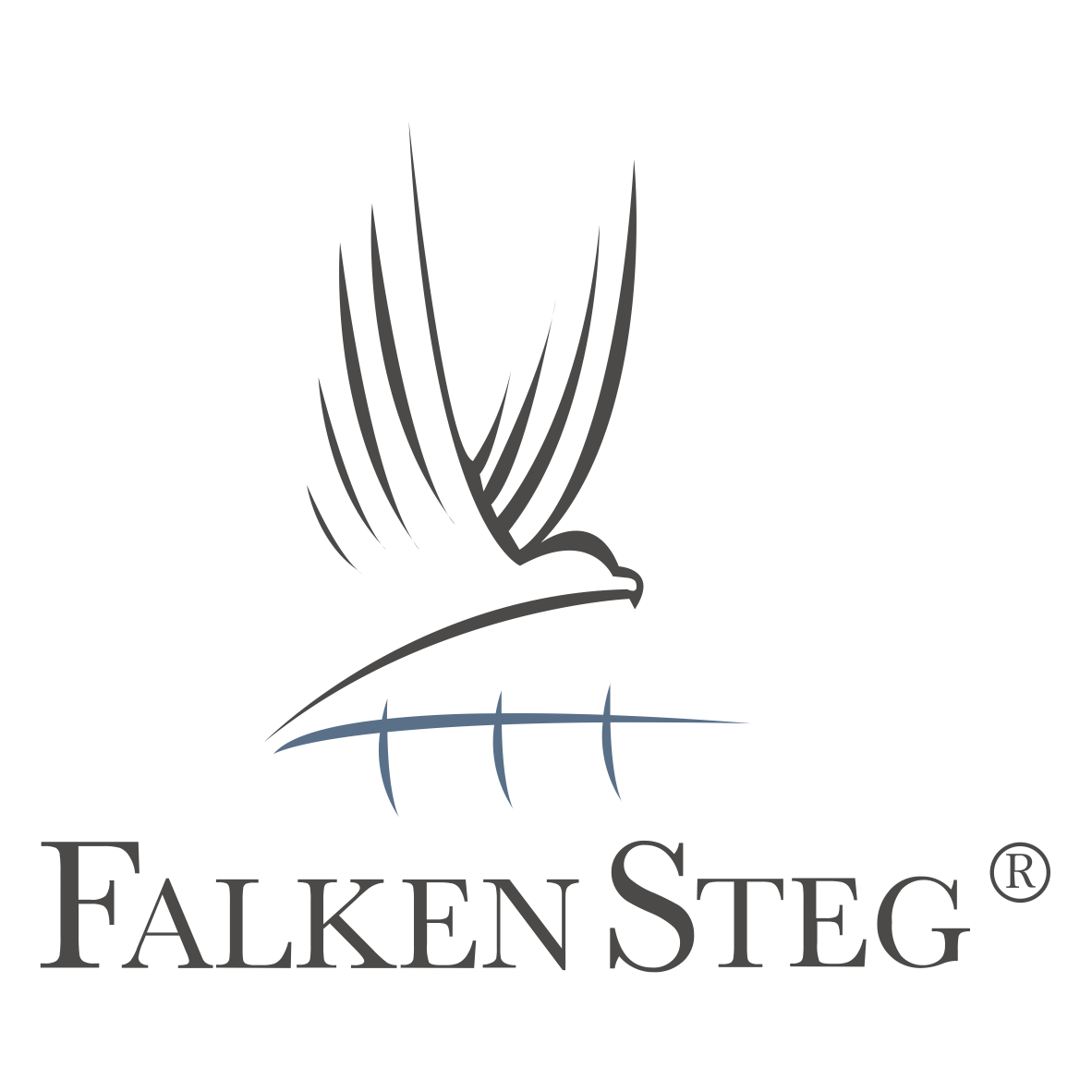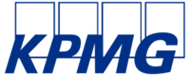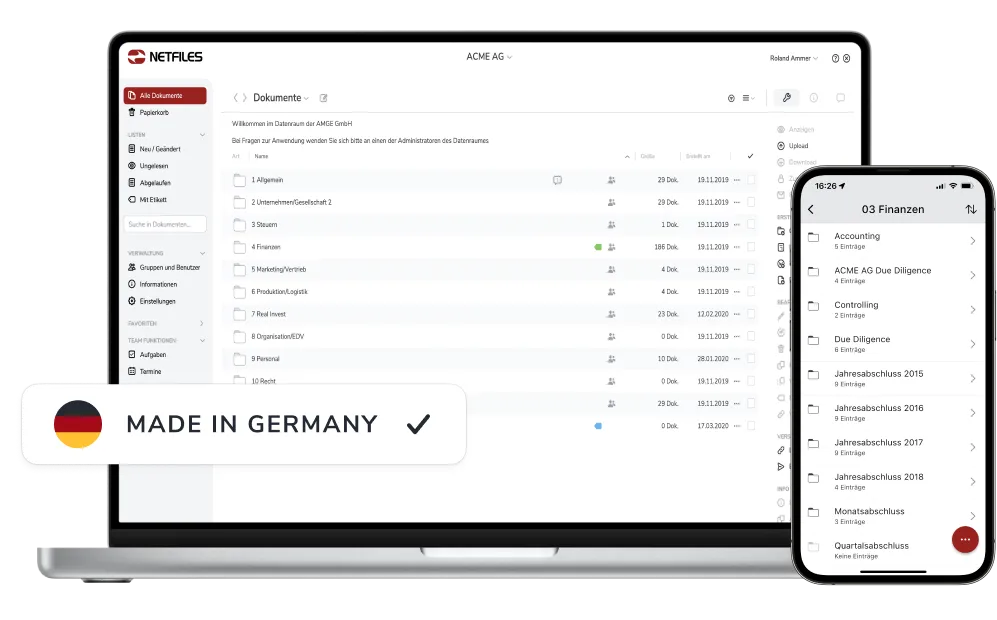 Secure Cloud Services
Made in Germany
With more than 20 years of experience, netfiles GmbH is one of the first and leading provider of virtual data rooms. netfiles GmbH is a German business with registered office, development and hosting entirely located in Germany. We work according to the strict EU data protection guidelines (GDPR) and the legal requirements of the Federal Republic of Germany.
Certifications and Approvals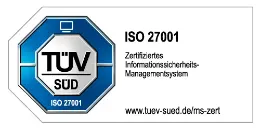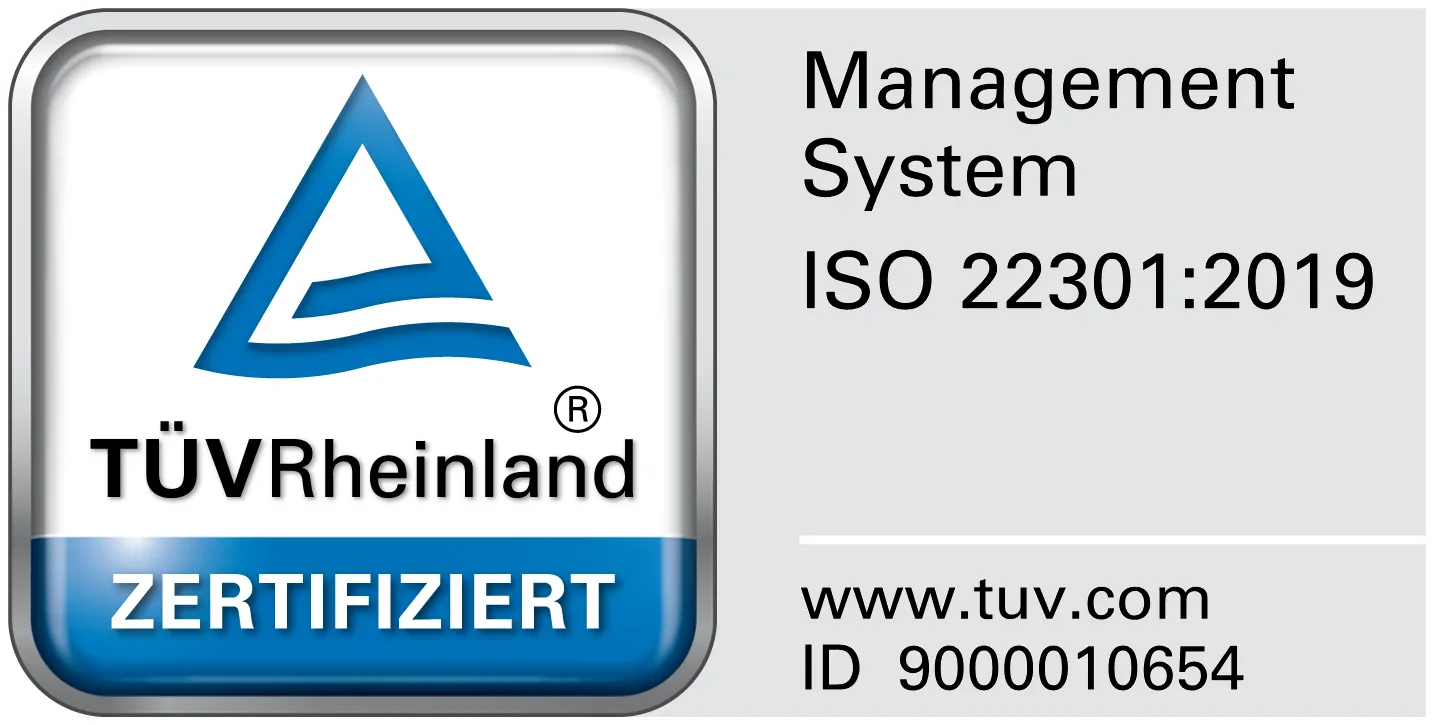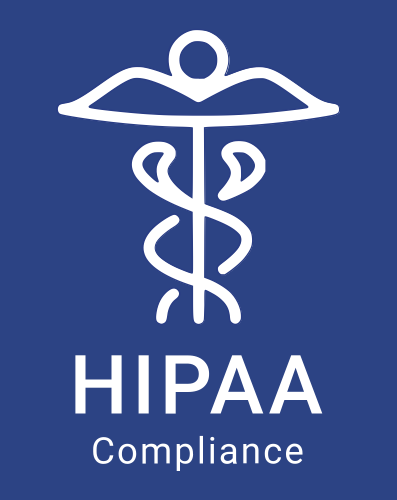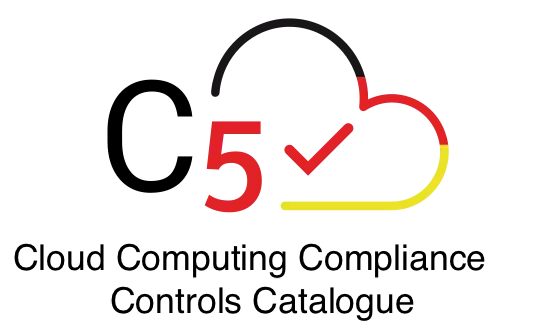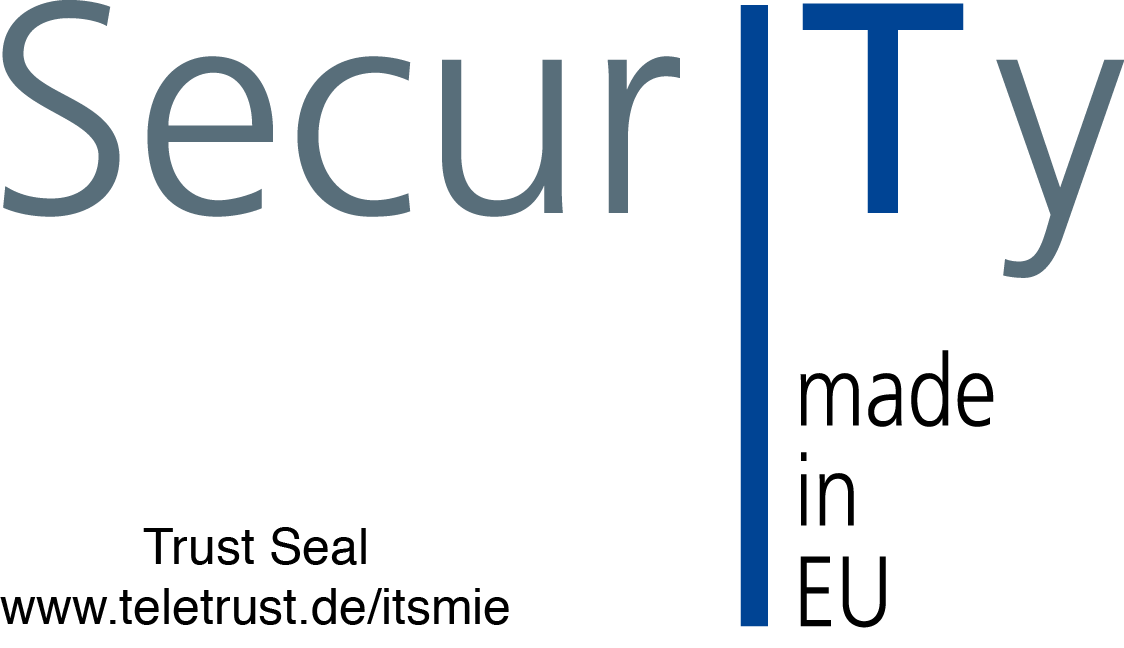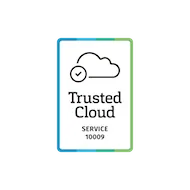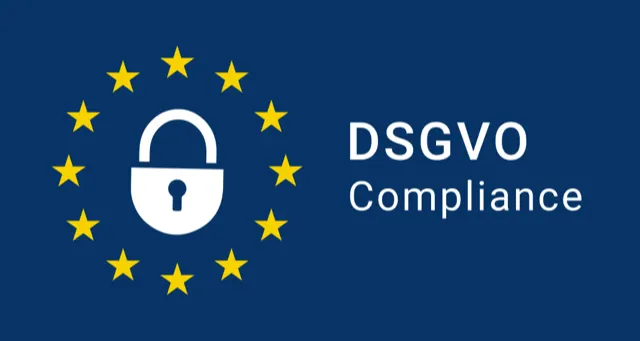 netfiles Data Room
Information and advise