netfiles
Project room for the construction industry
netfiles for construction projects
With netfiles you have a virtual project room in which all participants of a construction project have access to a consistent database and in which all project-relevant information and data can be easily distributed, centrally stored and archived.
The project room helps in all construction phases with all important planning, management and controlling tasks through central document management and tools for optimised cooperation between architecture office, client, engineering office, tradesmen, etc.
And best of all: netfiles does not tie up internal IT resources and is ready without training or installation.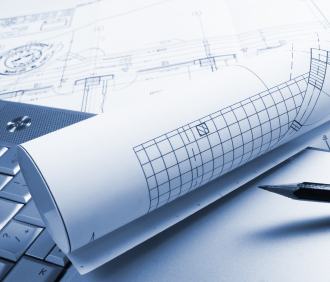 Important functions at a glance
Simple and intuitive user interface

No training required

Management of all plans and documents with versioning

Plans can be displayed and compared directly online in the project room

Open and edit office documents directly online in the project room

Automatic notification of changes within the project room

Simple and powerful search functions

Digital archiving
"netfiles has helped us to optimize the cooperation of all project participants and thus ensure the timely completion of planning and execution."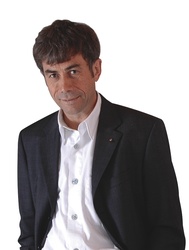 Josef Hinterschwepfinger,
CEO of
Hinterschwepfinger Projekt GmbH
Digital project file
In each project different documents like plans, meeting minutes, agreements and much more accumulate in all project phases. It is important that all project participants always have an overview and can access the latest version of a document at any time.
netfiles provides all documents clearly and easily accessible with its proven document management system and thus enables optimal cooperation of all project participants.
Plan management
netfiles automatically assigns a new version number each time a plan is changed. The user can display either only the current status or the complete history of a plan.
If a new plan or a new version of an existing plan is provided, all parties involved are automatically informed. With the integrated Plan Viewer, each plan can be viewed online directly in the project room and compared with old versions.
Detailed access rights
With netfiles you can very easily determine which project participants are allowed to view which information. Assign detailed access rights at folder or document level. Group project participants together for easier management.
Security
Your data is safe from loss or unauthorized access at netfiles. Extensive security mechanisms such as firewalls, encryption, redundant servers and storage systems, as well as the daily backup of all data in data centers at different locations ensure this.
Additional functions
netfiles provides many more functions and modules that can be used and configured individually for each project, such as:
Tasks and deadlines

Document annotations

Discussions

Video Conferencing

Commenting function

Mobile App (iOS, iPadOS and Android tablets and smartphones)

Customisability of user interface with logo and colors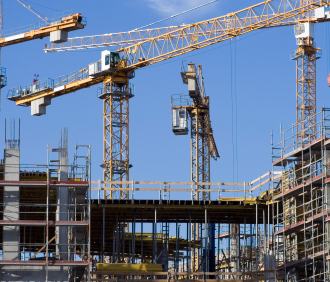 netfiles Data Room
Information and advise